About Ribby
Learn more about our padded surf rash guards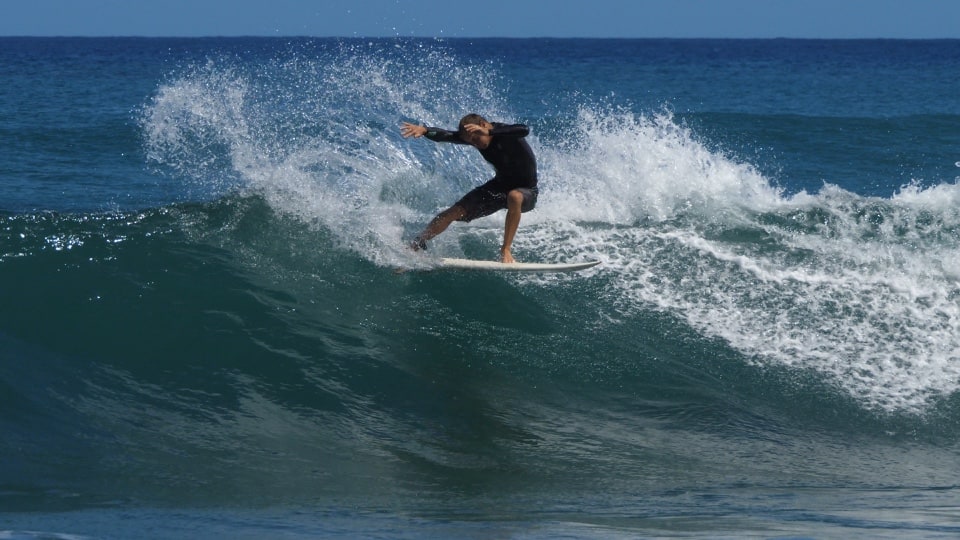 Chest and Rib Protection
Our surf rash guards have a thick, neoprene chest and rib guard that protects from bruising, allowing you to stay out longer while preventing soreness. Don't let your board or the pounding waves keep you out of the surf. By adding a padded chest piece that gets out of your way you can stay out without the board-bruise.
UV Protection
Our long sleeve Ribby, in white or black, doesn't only protect your chest and ribs. Stay safe from harmful UV rays with our long sleeve rash guard that is perfect for warm weather surfing. Don't let the sun or the waves keep on you the shore.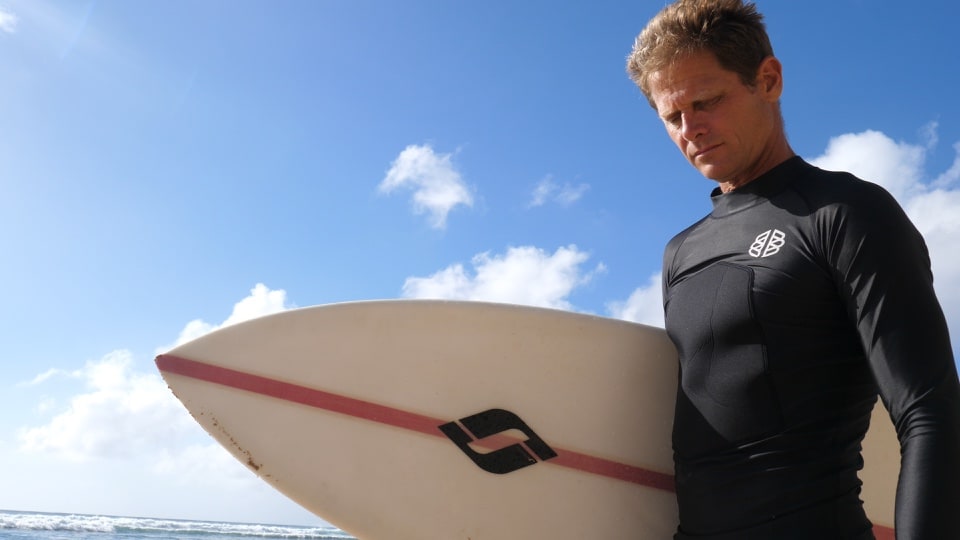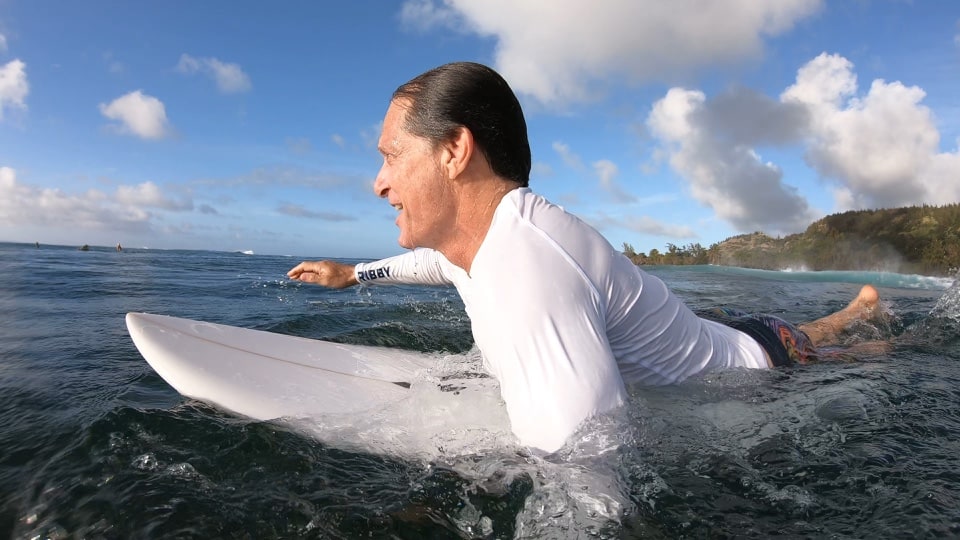 High Quality
All of our padded rash guards are manufactured to last. Let Ribby take a beating, not your chest. We use high quality, breathable material to create our rash guards. From the stitching to the sizing you'll find that the Ribby is built for long sessions on your board.
Padded Rash Guard for every body
Ribby is a product designed and built with one goal; stay out longer. Whether you're a seasoned surfer looking for the perfect set or a beginner just getting started, the Ribby padded rash guard is designed for you. The Ribby helps prevent rashes and bruising from paddling out and dropping in.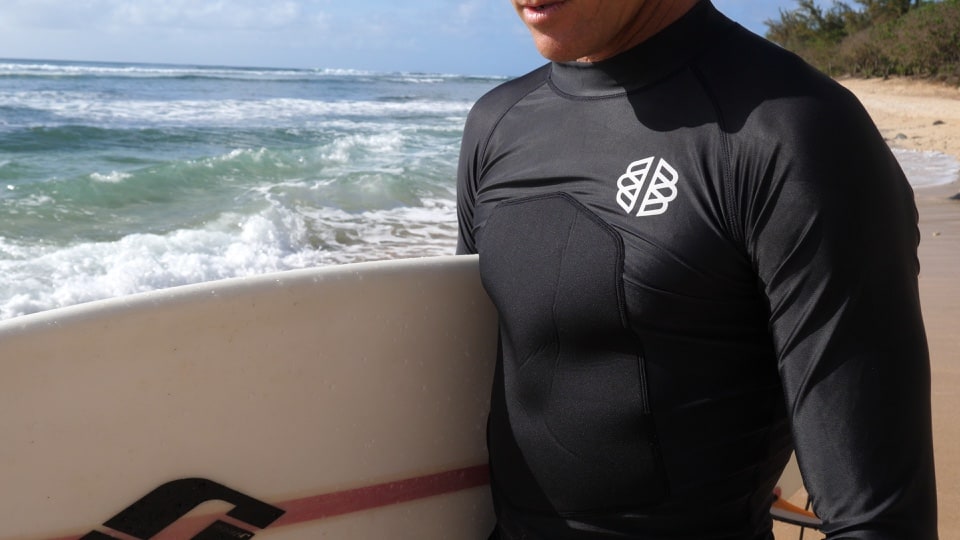 ---
High Quality Manufacturing
Made with the highest quality LYCRA and NEOPRENE triple stitched and flat stitched for extra duty durability and wear with the tie down loop in the front to hold it down in a roll.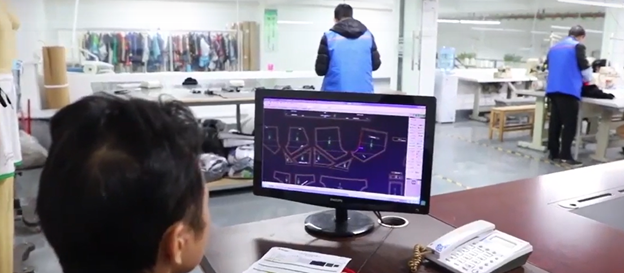 High quality manufacturing processes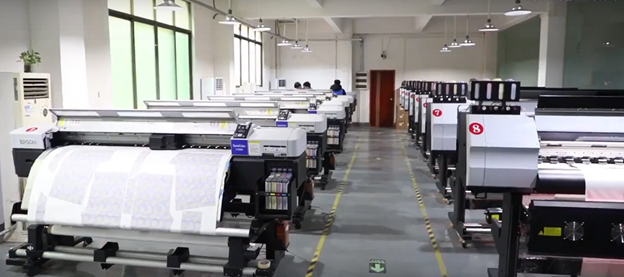 Manufacturing at scale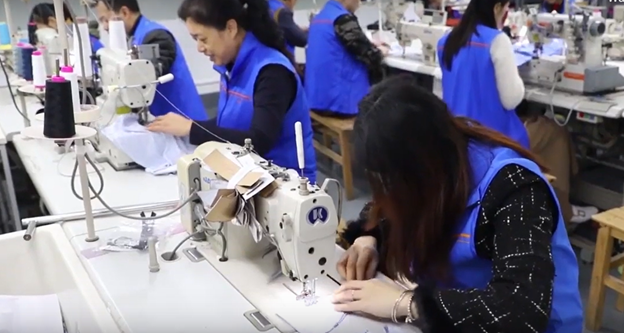 Hand sewn with attention to detail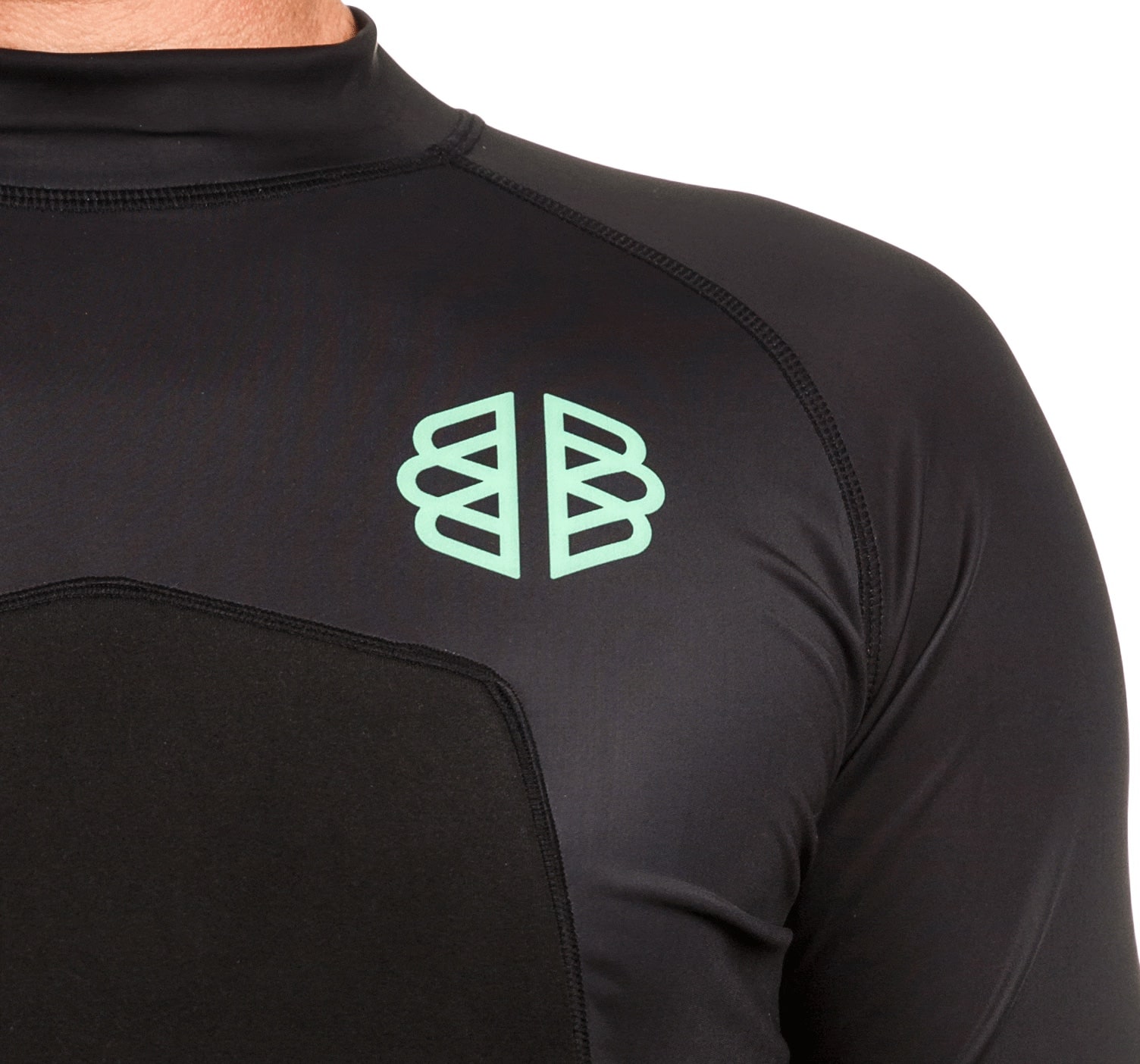 Premium build quality for every stitch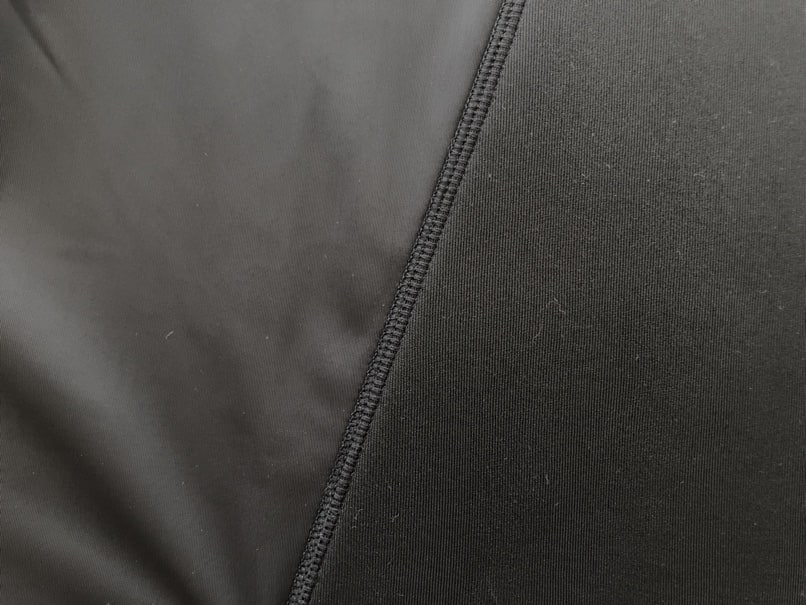 Triple stitched, integrated chest pad
Sewn in tie down loop
---
Letter from the founder
Have you ever had the experience of not surfing for a few weeks or a few months? Then, when it finally got good or you were able to get away for a surf trip, you got out in the water for a couple of long sessions the first day and just enjoyed the hell out of being in the water again. Then, the next morning you are more stoked than ever to charge again but when you hit the water and start digging, your chest bone starts talking to you in a bad way. You think - I'll get used to a little pain, it's been a while, I'm good. Still, you roll it back and forth as you dig for the next drop and it's hard to deny - it f,ing hurts! NO MORE! Our new RIBBY surfing Rashguard, with a simple 5mm neoprene pad, placed strategically on the chest will reduce that pain to nothing. You'll hit the water that second morning with this super lightweight, rash guard and feel like a million bucks. You'll stay out until you're worn out and you won't think twice about that bruised chest bone you used to get. Try it! Believe me, you will love it!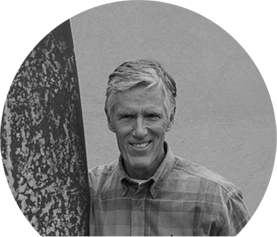 Tony Padon
Founder
Check out Ribby
at these fine locations